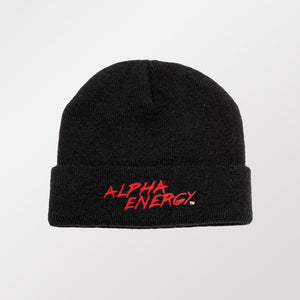 Need to assert your dominance on a situation in a (less than) subtle way?
Boys and Girls, this is the EMBROIDERED beanie for you. Extending our most popular collection with a hot Winter Drop is this premium quality, comfy + warm af unisex beanie.
With this on your head, you could get the world's largest gap tooth installed and you would still exude Alpha Energy™

·
Sizing: One Size Fits All
Fabric: 100% Acrylic
This is a limited drop - don't sleep on these, they'll be gone in no time.


NOTE: We are expecting a high volume of sales. All orders will be shipped by the end of June 2022.